Amazing things happen to your business
We exist to serve our customers near or far, big or small, new or old, by actively seeking to satisfy & exceed the needs of our customers,
OUR STORY
Running a
successful business

WELCOME TO ESI
Engineering Services International, registered as an Engineering firm in 1999, is an ISO accredited company and progressed to a turnover of Rs 550 Million in the last two decades. From its initial foundation, ESI aimed at delivering quality, safety and tailored services for integrated Steel Plant Management –from planning, designing to Operation and Maintenance. Our credibility is built due to the successful continued association with M/S JSW STEEL Ltd, Bellary, India for the last twenty(20) years. Our positive reputation of a full-service Partner with M/S JSW STEEL LTD has helped us expand into similar businesses with major contracts with several marquee infrastructure companies such as Tata Steel -Kalinganagar, Tata Steel-Jamshedpur, JSW Severfield Structures Ltd-Bellary, Jindal Aluminium–Bangalore, JSW Cement –Bellary,Andrix Pvt Ltd-Bellary and Tata Bhushan Steel-Angul. ESI recently ventured into Robotics- and partnered with the First Robotic museum in India at Ahmedabad, Gujarat.
Read More
NewAge Robots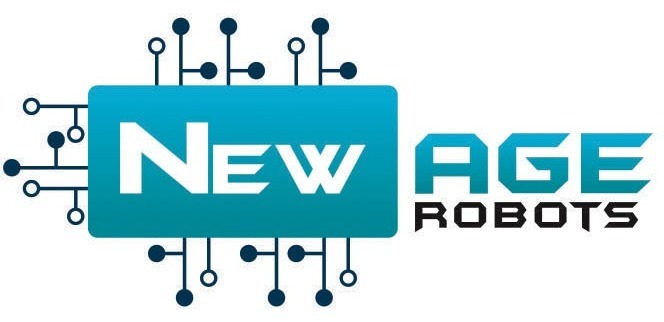 NewAge Robots is a subsidiary company of ESI (Engineering Services International); it has 20+ years of experience and in-depth knowledge in the field of engineering. Engineering Services International established in 1999, and started working with M/S JSW Steel Ltd, Bellary, India. NewAge Robots has total of 180 robots to be exhibited, out of which there are of 70 different types. Our expertise in Design, Manufacture, System Integration, Software development, Rapid Prototyping and deployment has helped mould this project to a huge success. Currently working with the Gujarat Council of Science City (State government project) on building the First Robotics Gallery (Roboseum).
We are a creative, Intuitive, rapid growing, dynamic, and technology-driven company. Our passion is to develop technology products, meet customer satisfaction, generate financial return to our investors, and offer a rewarding and exciting work platform for our employees. If you love technology, creativity, innovation, and team work, this is a place for you.
Visit Our site
Explore NewAgeRobots Canada
YOUR BEST CHOOSE
Tailored Services to deliver safety through the entire life cycle of STEEL and POWER Plants.